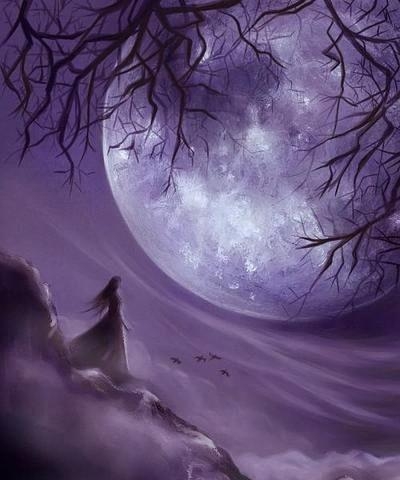 As Only in My Dreams


Here in the night,
Save for one light,
Lying near you,
Wondering if itís true.

I feel your heart beat
Content and complete.
The brush of your skin,
Bliss once again.

A sweet sigh,
As time passes by.
Longing for you near,
Shedding a tear.

As soft as the moon beams,
As only in my dreams.