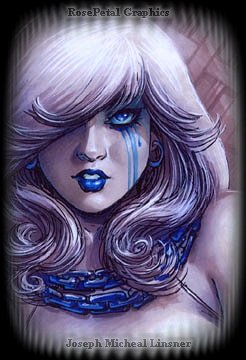 Winter Blues
It Seems Like everyone has got them
Those awful Winter Blues ...
There seems no way to shake them
No Matter what we do.

We Look for silver linings
In The Clouds That hang in skies of gray
Even If the sunshine peeks through
Those Blues just seem to stay

We venture into the Cold Days air
Hoping to Clear our Minds
Hoping it freezes the thoughts of gloom
And with it leaves the Blues behind

These Winter Blues are draining me
There seems nothing I can do
Not even thoughts of springtime
Will my mental state re new.

Can't clear My Head
Can't write a verse
Can't even think or care...
Can't even look for tomorrow
Just sit here in My chair.

How I hate the Winter Blues
Mere words just can't explain
Just short lived days and long cold nights
Where all I do is in vain.