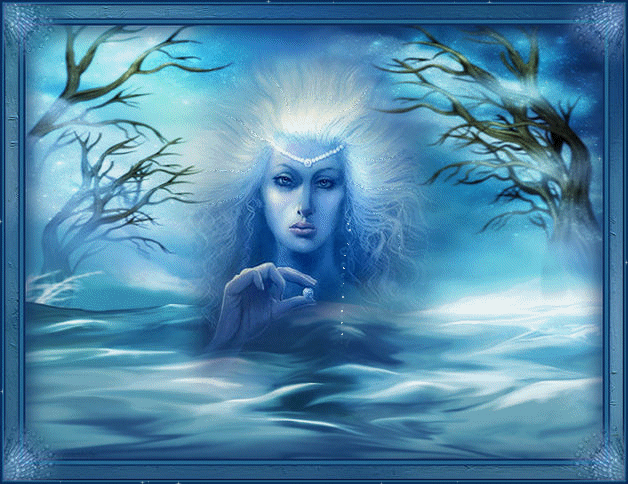 Encircled Within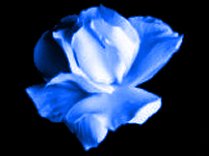 Come fill your soul,
Awaken your sleepy eyes,
Encircled within, beauty lies.



Open up your heart,
Tear down the fearful walls,
Encircled within, brilliant light falls.



Unlock the binding shackles and chains,
You hold in your hands the key.
Release your spirit, set it free.



Dance with enchantment and joy,
Peace and happiness can now begin,
Where love lives, encircled within.