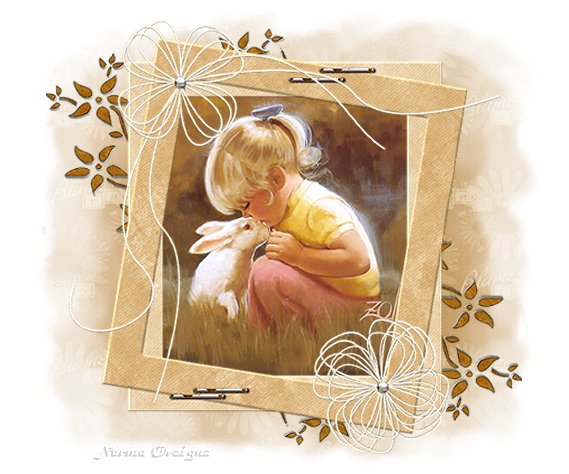 Life is fortified
by many friendships.
To love, and to be loved,
is the greatest happiness
of existence.

Though we meet many
A few turn out true
A person to rely on
A warmth shown to you
Love comes into existence
Generosity of fun is there
We find joy and laughter
To this there is no end
Delight in their presence
We smile when they are near
When we are down in feelings
They are there to cheer
So cherish the moments
They give in return
And you shall have a friendship
That will go on and on.
Maria ©


My Wonderland

Children Stories
by Norma
Moral Stories For Teens
Potpourri Of My Collections For All