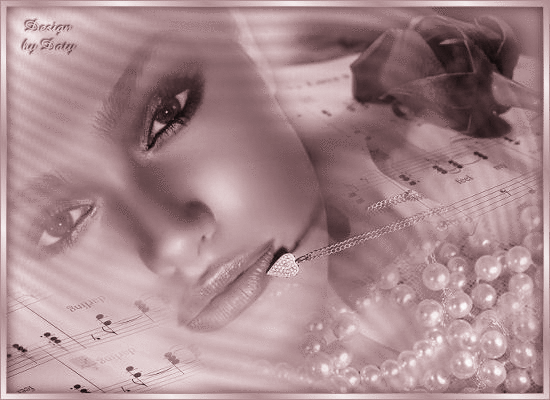 I Would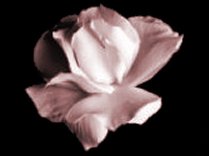 I would give you the sun, I'd give you the moon,
I would give you nature's calm, immaculate tune.

I would walk to the ends of the earth and time,
I would conquer a mountain, and find another to climb.

I would swim oceans of endless blue,
Just to drown in thoughts of you.