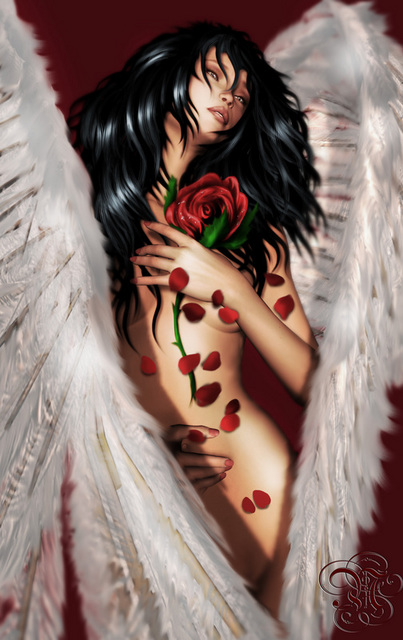 Loving You Always
Vickie Lambdin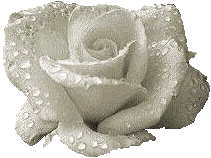 L- Is for the Love-light I see shining in your eyes.
O - Stands for the one and only man, whose in my life.
V- Means you own the very essence of my soul.
I- Is in your arms, I feel the half that makes me whole.
N-Stands for the never ending words of praise you speak.
G- Is for the greatest love I feel, when tow hearts meet.

Y- Stands for the years we've shared, that never seem to end.
O- Is for the oneness and beauty deep within.
U- Stands for the way you understand my hopes and fears.

A- Means the amazing way I feel when you are near.
L-Stands for your laughter and loving things you say
W- Means without you, I'd be lost and loose my way.
A- Is for against all odds, our love stood the test
Y- Is for you never ending patience, I feel blessed,
S- Means you ( sweetheart), and in your loving arms I'll rest

By Vickie Lambdin
2002