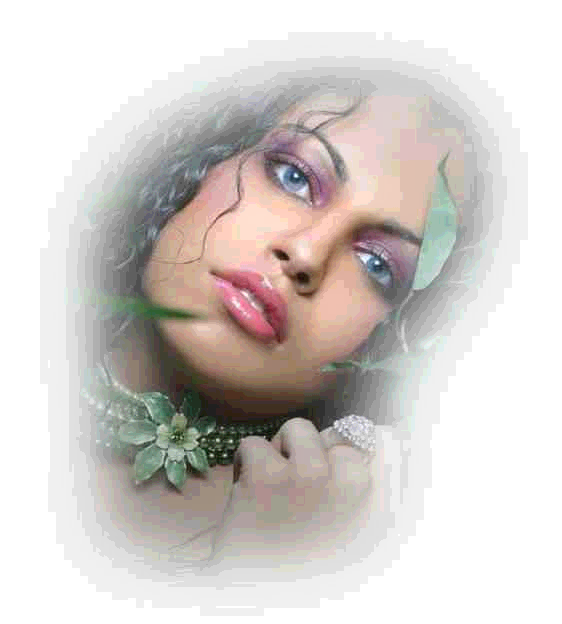 When March Winds Begin to Blow
There is this feeling Inside My Soul
That I have come to Know
From a time of Long Ago.
On A Cold and Bitter Sunday Morn
Into this world The child Came
Her Mother's Realization Was
Things would never be the same.
Was it Fair or Right
To Bring this child earthly plight
Into Squalor and Poverty's blight
Hearing Her cries of Hunger through the nights
Or would Love be enough
To Bring a quiet Gentle Hush
To this Child She Loved so much
As Her hair she gently touched

One Day She hoped Her Child see
Her Love Would help Her Be
The Beacon that would light the way
Toward a Brighter Destiny
What more precious Gift then Love
That Came Down from the Heavens Above
Felt in This Mothers Gentle Hug
For Her Daughter it was Enough.
So On A Cold March Blustery Day
A Child Came to Earth In a Way
That Would change the Paths of Time
To those who walked close By her side
Love Really was enough
To Bring a quiet Gentle Hush
From this Child She Loved so much
So Many Hearts were touched

The Day did come and Her Child did see
It was Her Mother's Love that helped Her Be
The Single Beacon that would light the way
Toward Another's Brighter Destiny