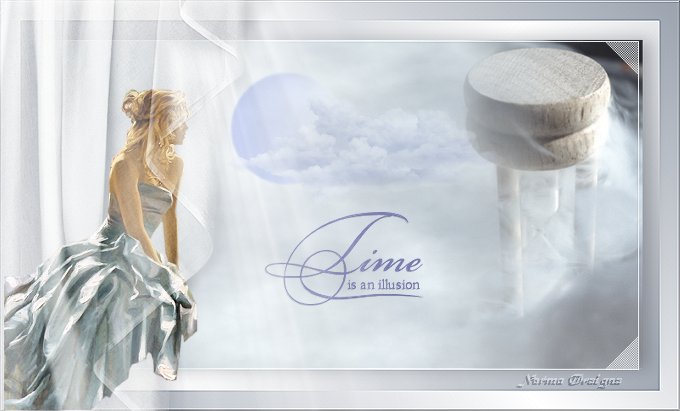 With kindness,
the difficult becomes easy,
the obscure clear....
If we knew the power
of kindness,
we should transform this world
into a paradise.

How to express a wish
To share one's fortune with another
A kind word, thought or deed
Would kindness express these
A love for another
Be it sister or brother
A distant relation
Or friend from occupation
None could compare
To act of tenderness
Good acts bespeaks kindness
Of this I share,
This be my wish.

Maria©


My Wonderland
Children Stories
by Norma
Moral Stories For Teens
Potpourri Of My Collections For All