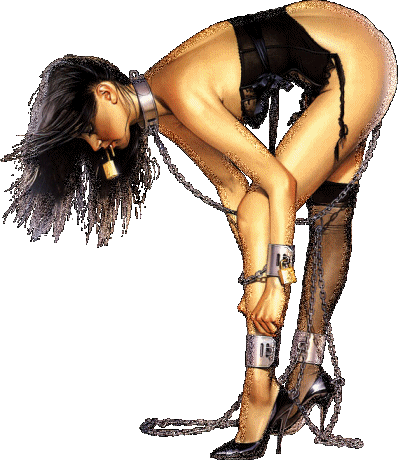 You Kept Me a Slave
To Your Obsessions ...
And Made Me Blind
To Your Transgressions.

Did You Think I didn't See
And You could keep this hold on Me...
That I Would not Find the Key
To The Chains and I'd Be Free.

You thought I Did Not Know
Because My Eyes just would not show
That Your torture Broke my Soul
Robbed My Heart of It's Innocent glow.

I was Your Deep Obsession
Just Another of Your Transgressions
I Learned All Life's Hard Lessons
I Locked My Will , that was my weapon

But You could not keep this hold on Me
For I was the one who held the key ...
Gave permission to set My Heart Free
And said Farewell to Captivity.

You Never Learned Life's Lessons
I was Just Your deep Obsession...
Now I'm Free Of Your Transgressions
Your Stripped of Your last weapon.