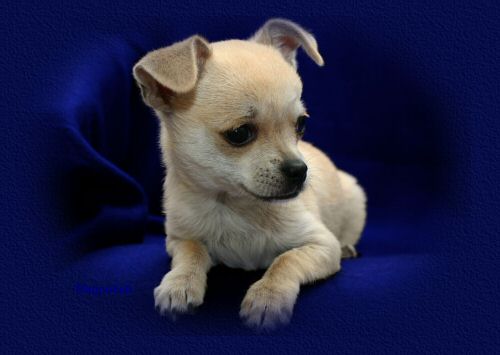 A Trip To The Vet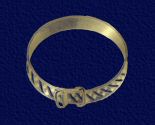 Our little dog plays so well at home,
Be it with her pal Lucky, or maybe alone.
Rarely the time she must go away,
She'd rather be barking at the dogs down the way.

Then comes the time for that shot she must take,
For there are other plans that she'd rather make.
But a trip to the car, a leash to her collar,
Arrive at the vet's and Oh what a holler!

By pushing and shoving we get through the door,
She decides that is enough, she doesn't want more.
Then in comes the doc, with needle in hand,
The stick in the hip, she don't understand.

Then happy she is to again be alone,
Panting and drooling all the way home.
Oh the vet she don't like, she struggles and pulls,
But we're happy to have our little pit bull!