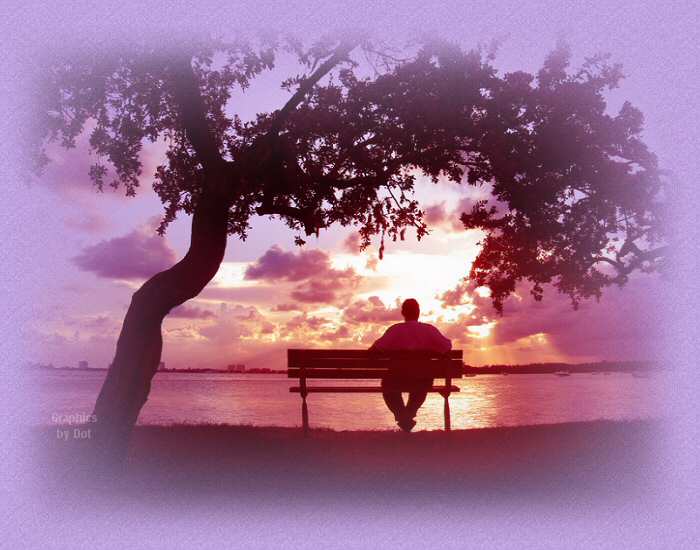 In Another's Shoes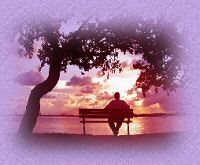 Have you ever wondered what you would do,
If you had to walk in another's shoes?
If they were ragged, hungry and almost bare
With a load on their shoulders of troubles and care?
With hands out stretched and a tear in the eye,
What would you do if you were in those shoes, cry?

What if you were to meet one who shivered with cold,
Who had no home and were growing old?
No other clothes but the ones on their back,
Walking in shoes wrapped in an old gunny sack.
Perhaps a ragged old blanket to keep warm, having no coat,
Would you say "I'm so lucky I'm not in that man's boat?"

What would you do if they were sick, week from no food,
Could you pass him on by thinking, "I'm a lucky old dude?"
Now as I thought of that man I was glad it was not me,
But I would give him some clothes, then something to eat.
Then I would thank God I could help and not loose
The joy of giving, yet glad it wasn't me wearing those shoes.

A poor man will work or beg just to stay alive,
And hope some one will help him just to survive.
For you never know when you might meet,
An angel, walking beside you on a lonely street.
To help keep you from walking that other mans shoes.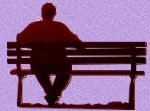 Mae Elms