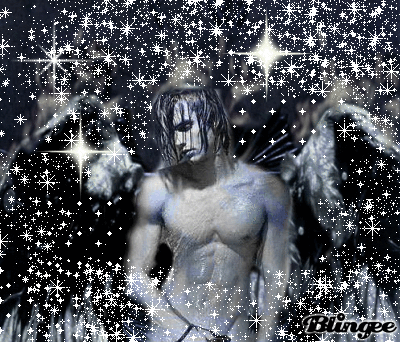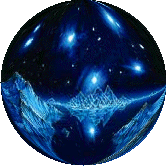 I am Deep In Life's Valley
Where Secrets Never Tell
Kept forever Hidden
Even from those who know me well.

It Can Be lonely In the Valley
Where I venture Now and Then
Standing alone in Solitude
Reflecting on the Times of When

No One Could Understand this Need
To Travel to this Valley of Tears
No One Would dare to Walk with me
No One would Hold me Near

There is a Never Ending
Echo In this Valley...
Resonating the Pain
within My Soul.
Over and Over Singing
Back to me...
From the Days of Old.

Yet In My Life's Valley
My Secrets Never Tell ...
A Valley with Streams of splendor
From The tears that from My Eyes Fell.

Yes, It Can Be lonely In the Valley
Where I venture Now and Then
Standing alone in Solitude
Reflecting on the Times of When